Whether you're the hunted or the hunter, we're your talent source.
Problem: Finding exceptional tech talent is difficult.
Cyber, data security, and risk mitigation strategies have become the leading areas of concern for modern businesses. Despite this, many companies live in a reactive state. The workforce demand to combat security threats in this ever-changing world of technology has doubled, as has the need to be proactive. However, the market has lacked an adequate talent solution whose primary focus is to solve this problem…Until now.
Solution: HuntSource.
We are the premier technology talent solution dedicated to pinpointing the highest caliber of human capital in the areas of cyber and information security with expertise in security infrastructure, engineering, governance, risk, and compliance. With a proactive approach to customers, regardless of size or industry, we will pioneer for our clients – producing high-quality results that align with their objectives, technology environment, and culture.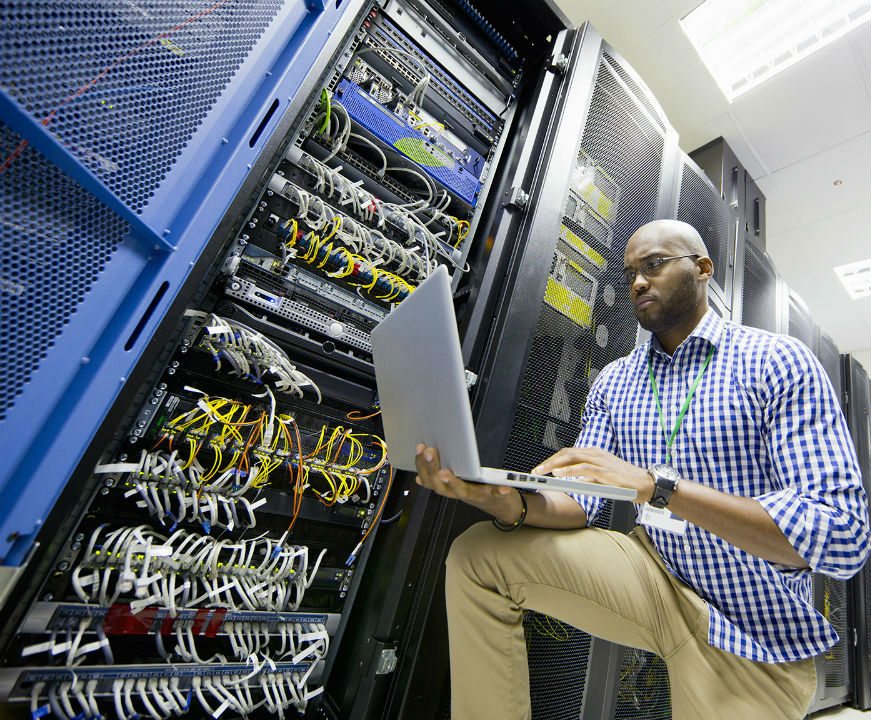 Partner With HuntSource
Whether you're the hunted or the hunter, we'd love to hear from you!