The new way to find a perfect candidate.
Too often we hear of our competition putting their interests first and ignoring the real needs of the client. We are committed to changing that perception by offering an unmatched experience. Placing people is not an exact science and cannot be learned overnight. That's why we have carefully cultivated a team of industry experts who genuinely care about giving each client a memorable experience.
1)

Discover
Discover the opportunity by getting to know the client's culture, environment, business model, issues, and opportunities.
2)

Design
Design the go-to-market strategy, create the plan of action, and go to work.
3)

Distinguish
Distinguish the best-suited candidates for the opportunity by thoroughly vetting the talent in the marketplace.
4)

Deliver
Deliver results by presenting the top candidates, effectively managing the process, and seeing the engagement over the finish line.
5)

Develop
Develop an even stronger relationship with the client by cultivating relationships within the organization.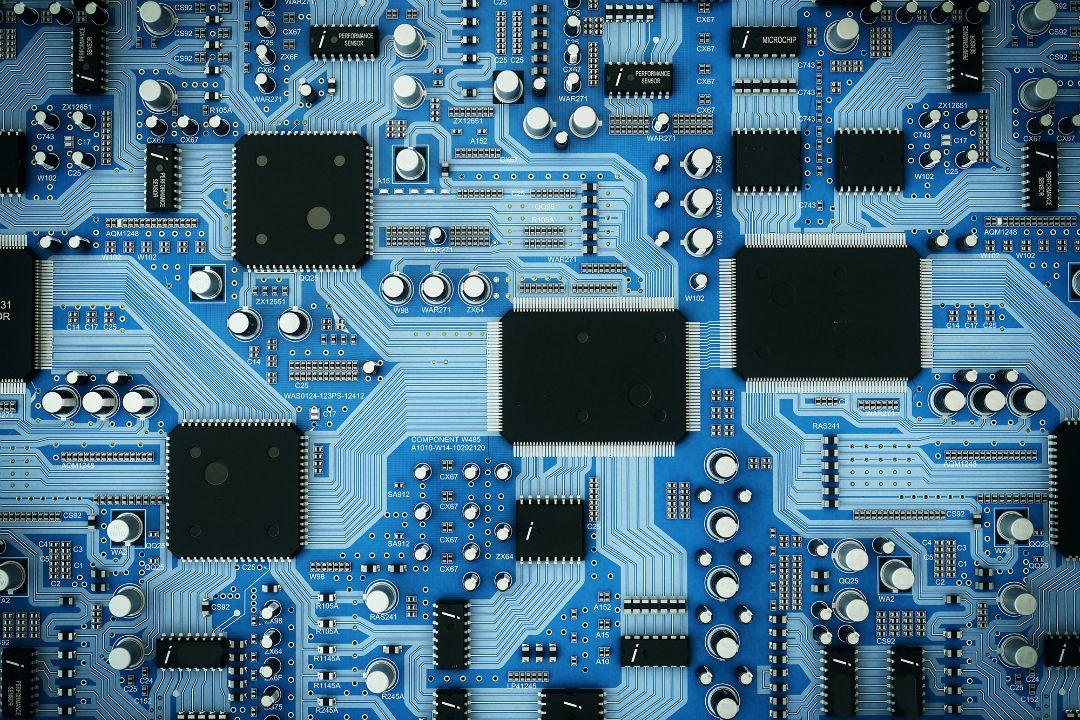 Our Mission
We arm businesses with the highest quality talent needed to effectively combat the various security risks that threaten them on a daily basis. We strive to be the preeminent and comprehensive Cyber Security & Risk Management Talent Workforce Solution firm, putting our people and our customers at the center of everything.
Our Values
These core values represent our character and culture – they also define how we do business.
Be Valuable
It is our duty as a company and as individuals to add value to the people, businesses, and communities that we interact with.
Be Transparent
Honesty, respect, and trustworthiness are crucial to the dynamic of a successful team. Always be authentic and transparent.
Be Accountable
Accountability creates a culture of responsibility. We hold ourselves accountable to deliver exceptional candidate and client experiences.
Be Resourceful
Find quick and clever ways to problem solve. This gives our clients the best service and in turn, we become excellent at our craft.
Be Tenacious
Persistence and hustle are key to success. Don't stop until the job is done and strive for quality work with a quick turnaround.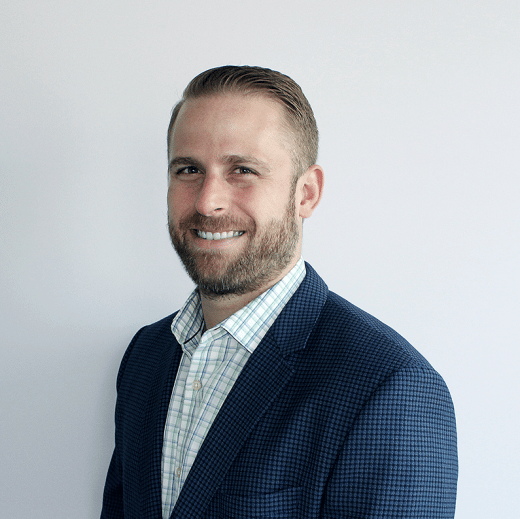 Matt Donato
Co-Founder, Managing Partner
Matt possesses twelve years of experience in the staffing, executive search, and talent solutions industry. He is a seasoned leader and recruiting industry expert. Over the years his experience has included leading a variety of strategic and tactical operations functions, business development, key account relationship management, recruiting, organizational training, talent mapping, and driving organic new business growth. Donato continues to help elevate companies by identifying key talent and fostering relationships with both clients and candidates. Matt received his BS in Economics from Roanoke College and is currently obtaining his Executive MBA from Wake Forest School of Business.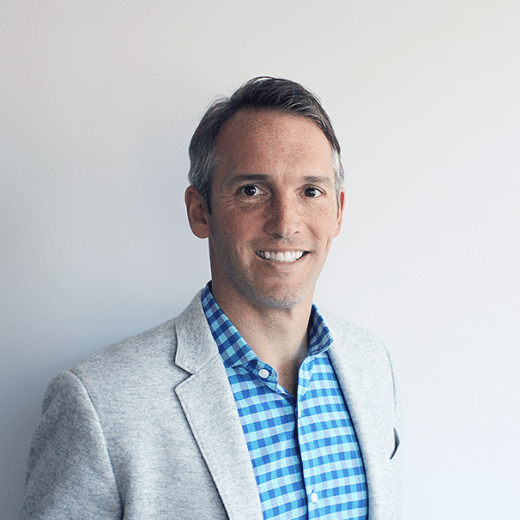 Jack Hall
Co-Founder, Managing Partner
Jack has spent the greater part of his twelve-year recruiting career working for large, national IT staffing firms. His experience includes recruiting top talent, client acquisition, strategic account management, training and development. As a consistent top producer, Jack builds lasting relationships with his customers through a consultative approach and deep understanding of their business domain. He's serviced clients in multiple industries, including financial services, telecommunications, consumer products, publishing, and healthcare, among others. Jack holds a BA in Psychology from the University of Tennessee, Knoxville, for which he remains an active supporter of the College of Arts and Sciences.
UNCC Cyber Security Symposium
When: October 11th, 2017
Where: UNC Charlotte Campus
The premier security conference in the region. HuntSource is proud to be a sponsor of the 18th Annual Cyber Security Symposium. Regarded as the premier security conference in the region, the symposium will discuss cutting-edge security concerns, industry best practices, and how today's businesses can mitigate security risks.
HuntSource Connectivity Symposium
When: October 19th, 2017
Where: 615 S College Street, 9th Floor, Charlotte, NC 28202
HuntSource is hosting an event for Cyber Security and IT professionals in the Charlotte Area to get together, connect, and discuss industry trends. The event will be co-hosted by our strategic partners, OneTeam Leadership and Rocus Networks.
Community
HuntSource believes in giving back to our community. We are always seeking ways to become more involved and help others around us. Everyone at HuntSource is tasked to get involved with a philanthropy of their choice. Here are a few organizations we support.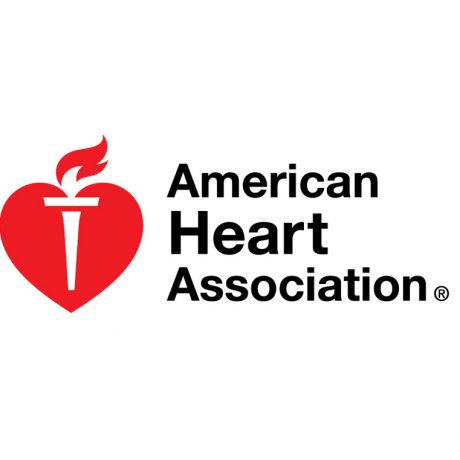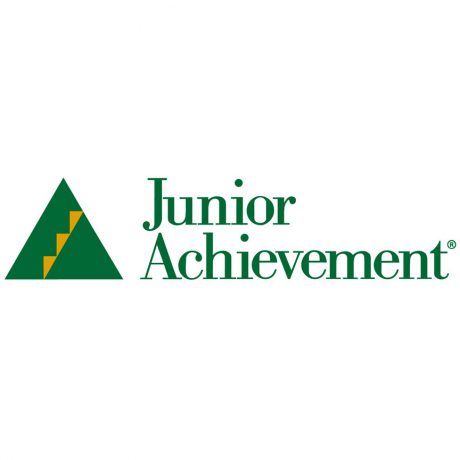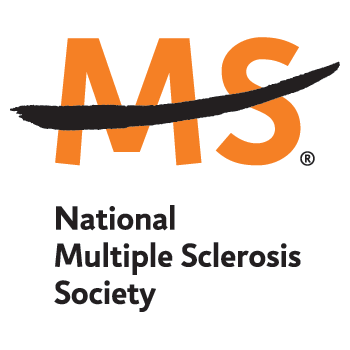 Partner With HuntSource
Whether you're the hunted or the hunter, we'd love to hear from you!