We Have Talent For Technology.
Cyber Security & Information Security
Protecting your company's infrastructure is vital to keeping your company safe. With data breeches on the rise, it is more important than ever to make sure that your company is secure. Your information is an extremely valuable asset to your company. Staying ahead of cyber threats and mitigating vulnerability is key. We are here to help you find people to make sure it is protected.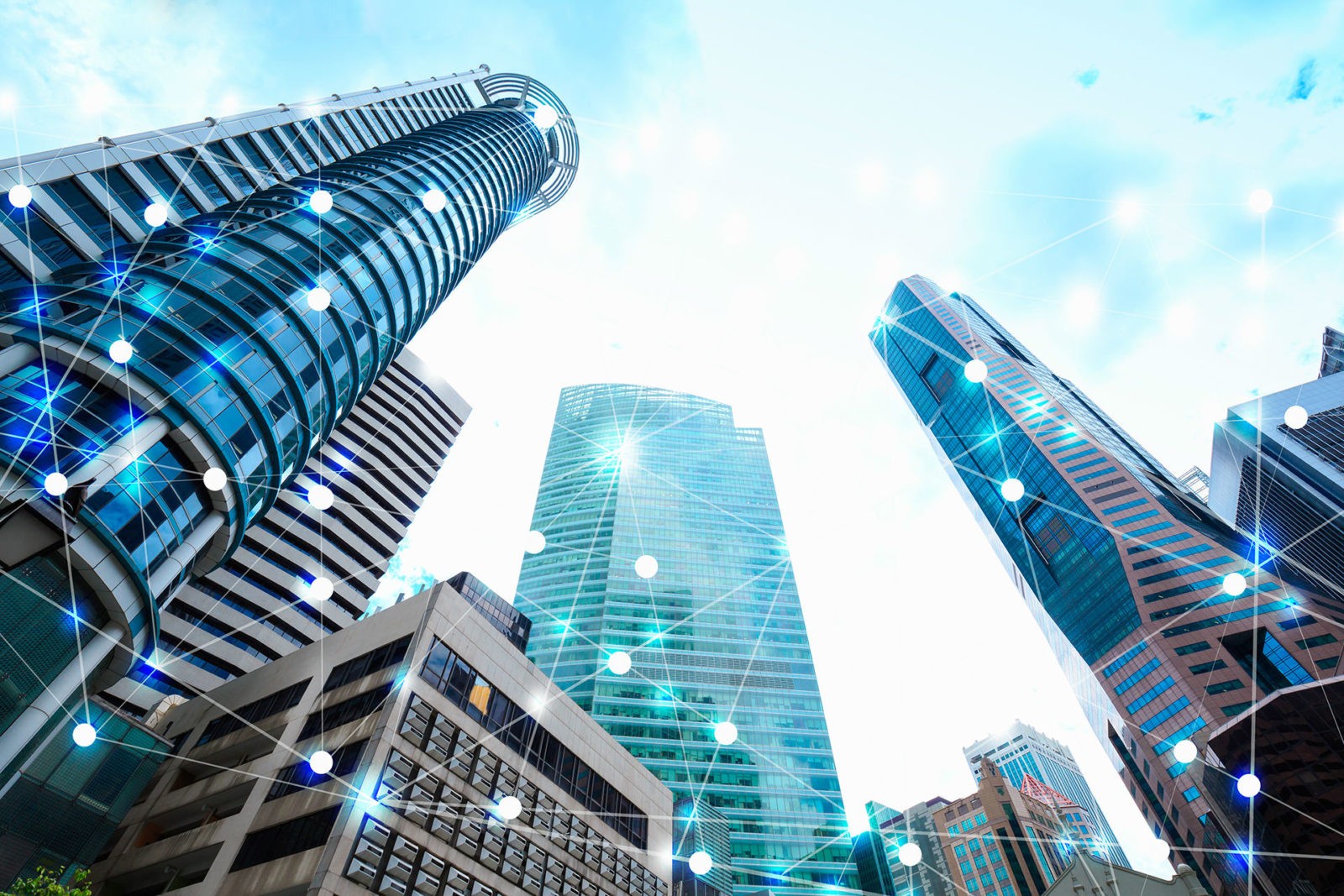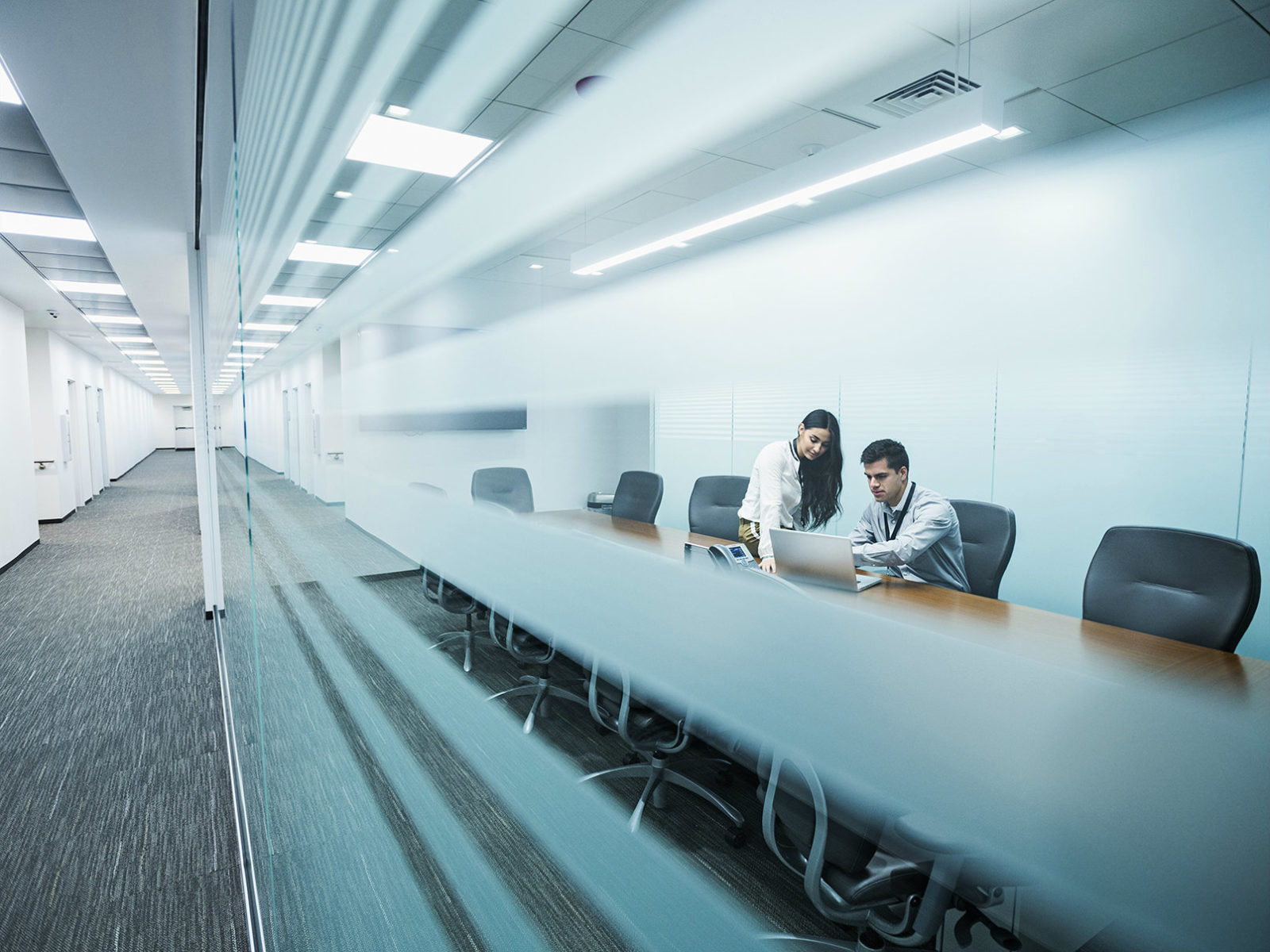 Governance Risk & Compliance (GRC)
Identifying areas of risk, assessing that risk, and determining whether or not to take on that risk, are crucial in protecting your company. Additionally, making sure that your company is in compliance with risk and security regulations is not only helpful in protecting your company, it is necessary. As risks increase, so too do regulations. We're here to find the talent to make sure your company is juggling these constantly-changing landscapes.
Engineering Security
Companies across all industries face a common challenge when it comes to application development: not having the qualified people to properly and securely develop applications from code development to pre-production testing and production. We are here to identify the talent you need to prevent application-based threats.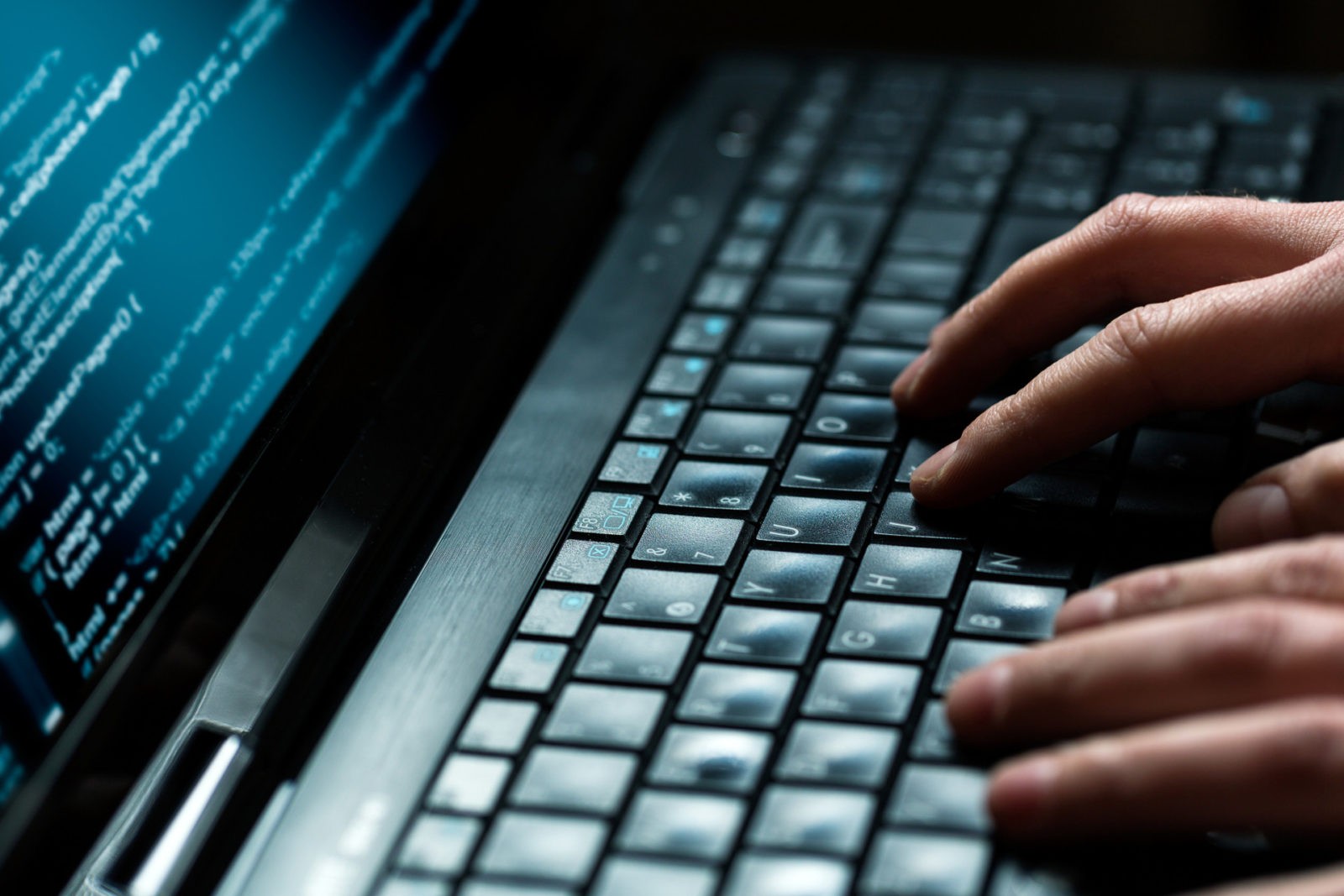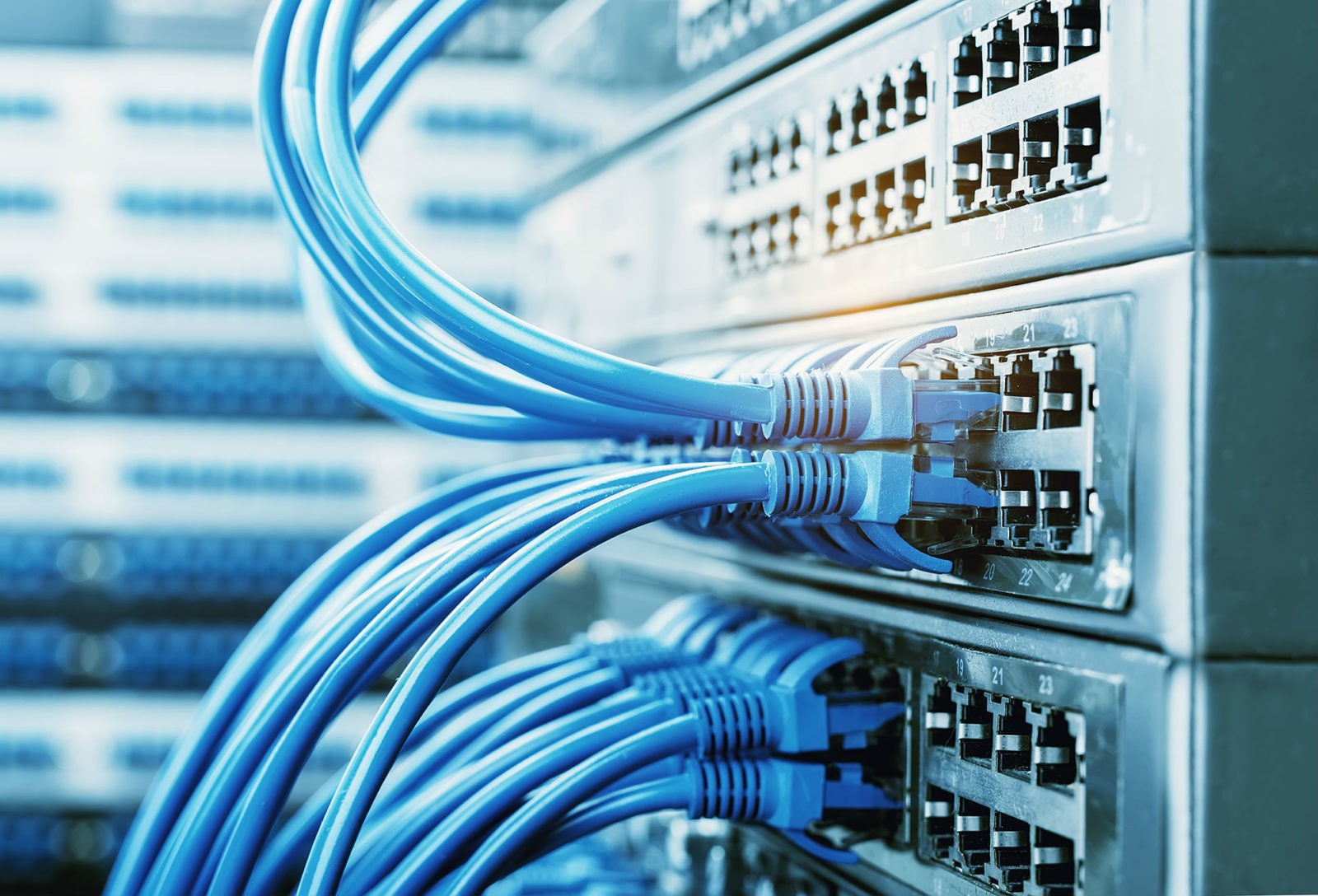 Infrastructure Security
Creating and effectively managing the day-to-day operations of a company's network in order to maintain a secure and stable environment is not an easy mission without having qualified people. We have created a platform where our recruiting and delivery team intentionally and systematically qualify candidates that are knowledgeable in the areas of security assessment and vulnerability scanning, risk based threat analysis, and security mitigation techniques.
Partner With HuntSource
Whether you're the hunted or the hunter, we'd love to hear from you!